Sponsors
---
We are very grateful to the following sponsors whose generous contributions help us to economically provide indoor and outdoor soccer programs. For more information about sponsorship levels and opportunities please click here. You can also contact us at info@fortsasksoccer.ca or complete this form.
Platinum Level Sponsors
Thank you to Fort Saskatchewan McDonalds for sponsoring our mascot, Wally McBally.

Gold Sponsors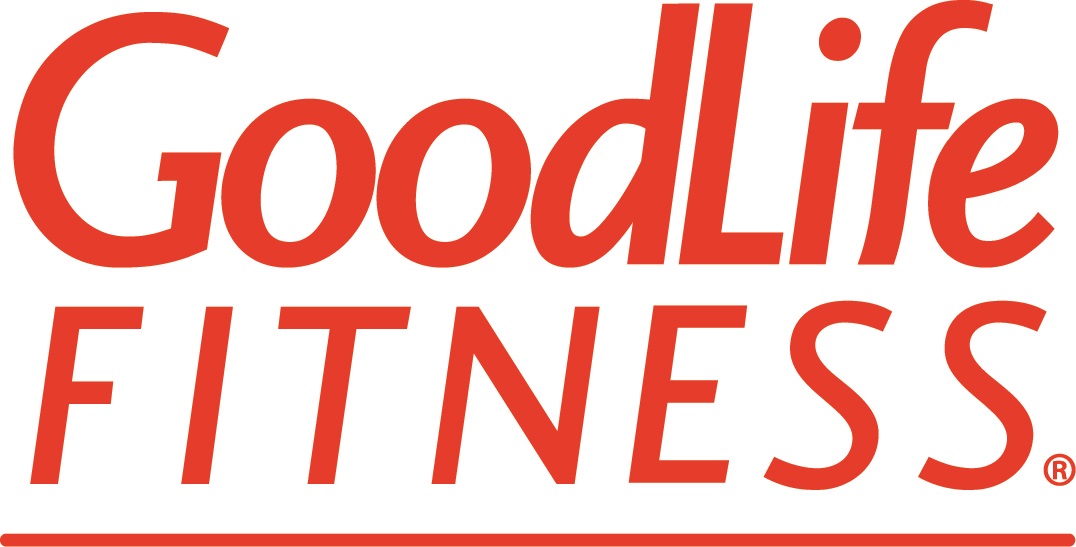 Link to Website

Link to Website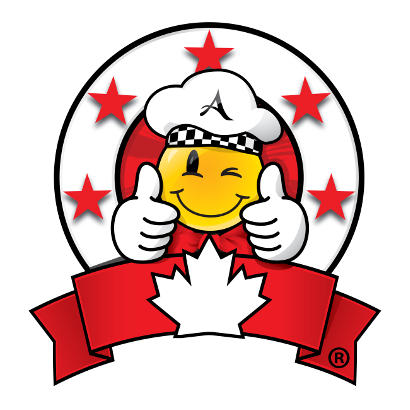 Silver Sponsors
Bronze Level Sponsors
Employer Volunteer Sponsorship Programs
We would also like to thank the organizations who provide donations through their employee volunteer programs.

Private Donations
Occasionally we are fortunate enough to receive private donations with instructions to assist a child or children who may be ineligible for other financial assistance programs. To make a donation please contact our President at president@fortsasksoccer.ca