Premier Tryouts
---
We are taking registrations for U11, U13 and U15 premier tryouts until Mar 31.
EMSA is having a premier league that we can participate in.
If you would like to tryout for the premier team, you need to register by Mar 31 at this link. http://fortsasksoccer.ca/form/2177
Attendance at the tryout is mandatory. Any player not present at tryouts or who doesn't make the premier team and wants to play on a Fort Saskatchewan Soccer community team needs to be registered for the community program during the registration.

Premier players/teams will have additional fees (for practices and league fees) which will be collected when the teams are finalized. Premier teams require greater commitment to games and practices than do the community teams. Premier players will be expected to attend extra practices and all games.
Due to COVID-19, everyone entering the building must wear a mask. One parent /player is allowed to stay for the tryouts.
The main entrance and exit needs to be through the main entrance doors as per map. You will then be directed through the hall doors instead of the soccer field main entrance. There will be a screening table and a soccer registration table, in the hall, as per the attached pictures. Soccer field access will be through the centre double doors and exit is through the soccer field main entrance double doors and out the main lobby.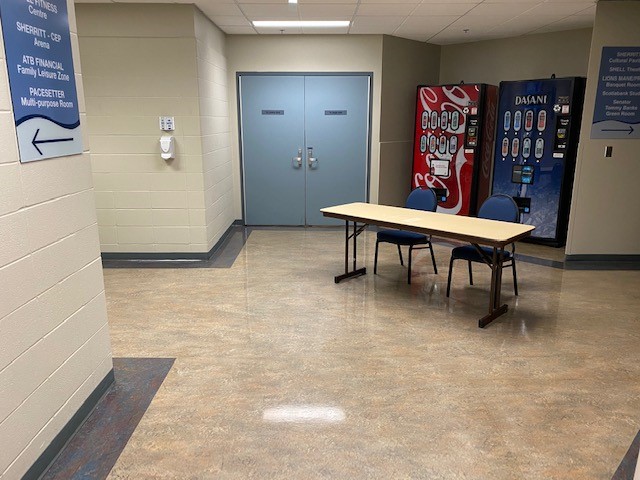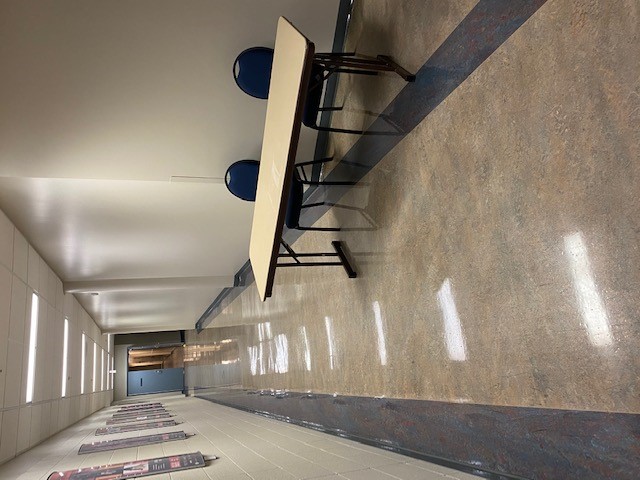 Please arrive 15 minutes prior to the tryout to sign in and bring $10 cash to pay for the tryout.
Where: DCC Indoor Soccer Field
When: TBD
Schedule: TBD